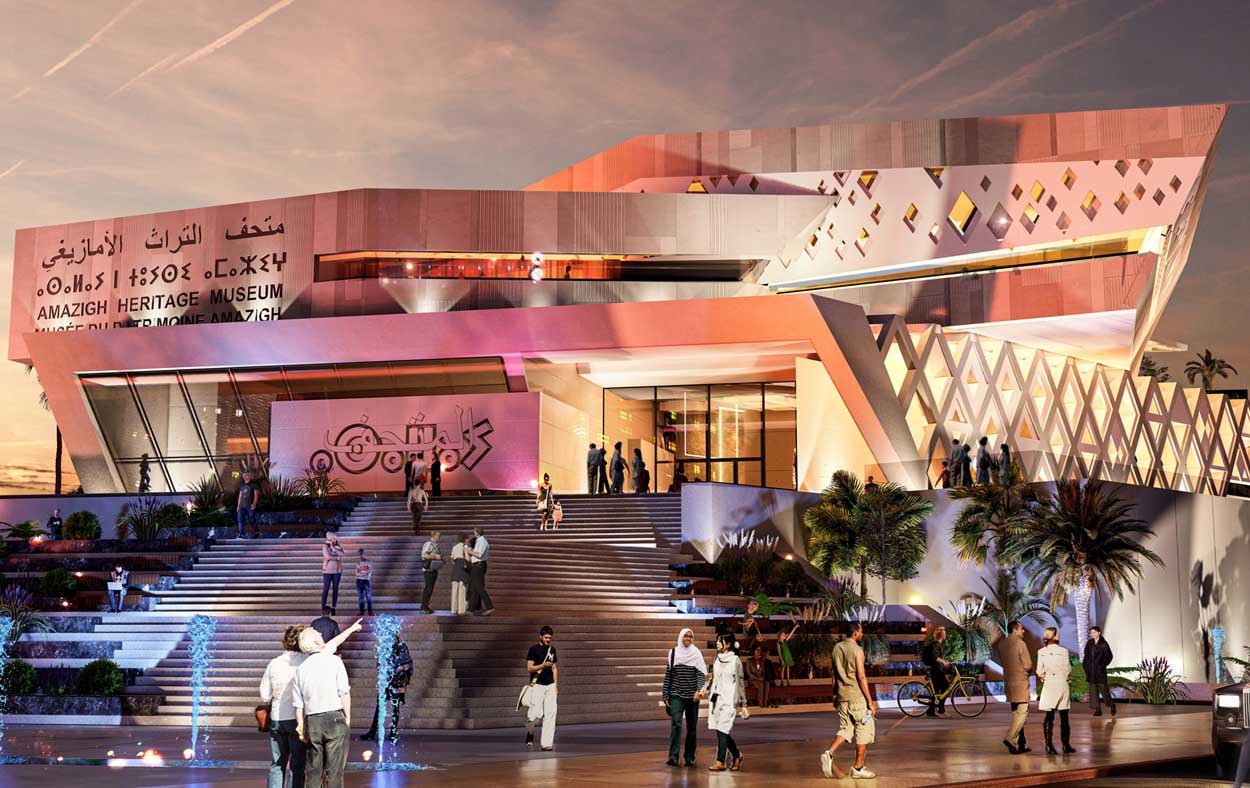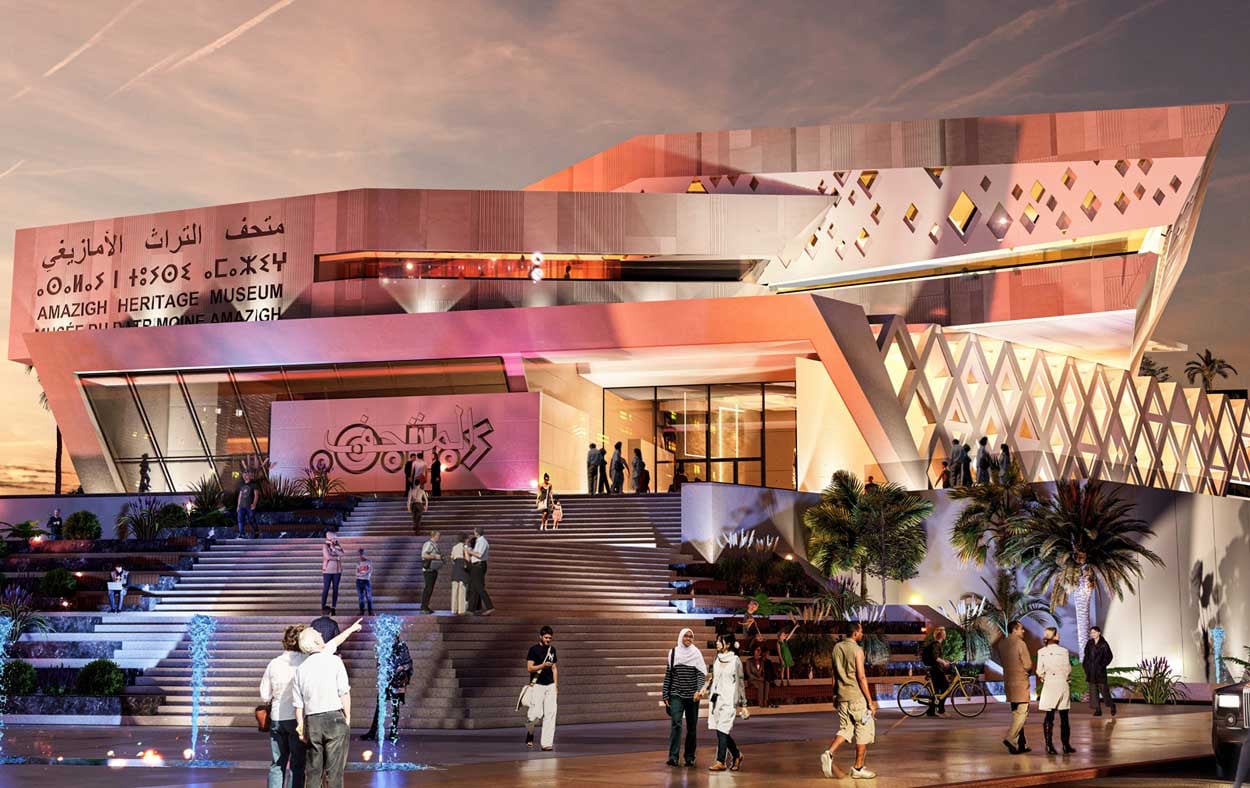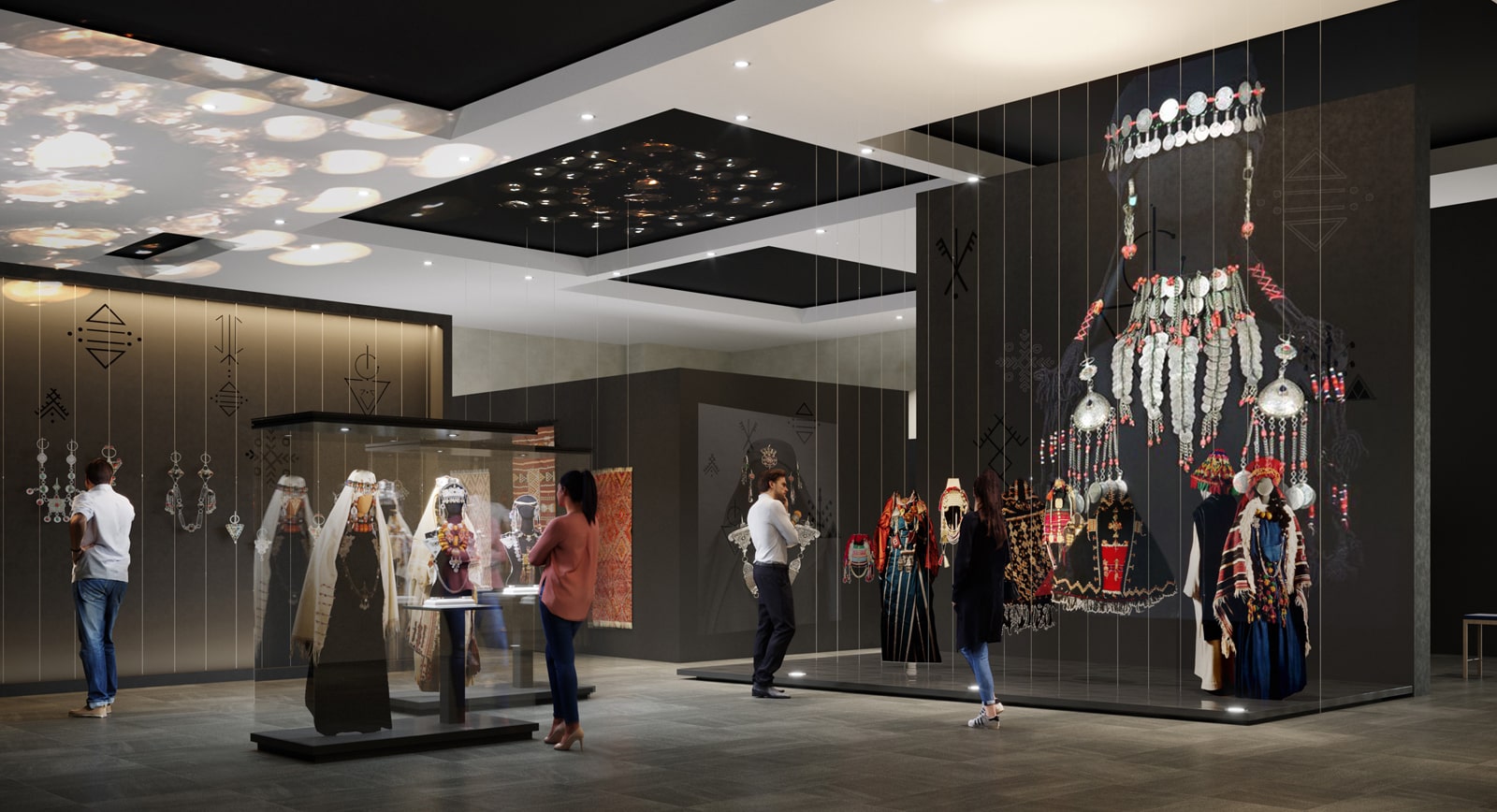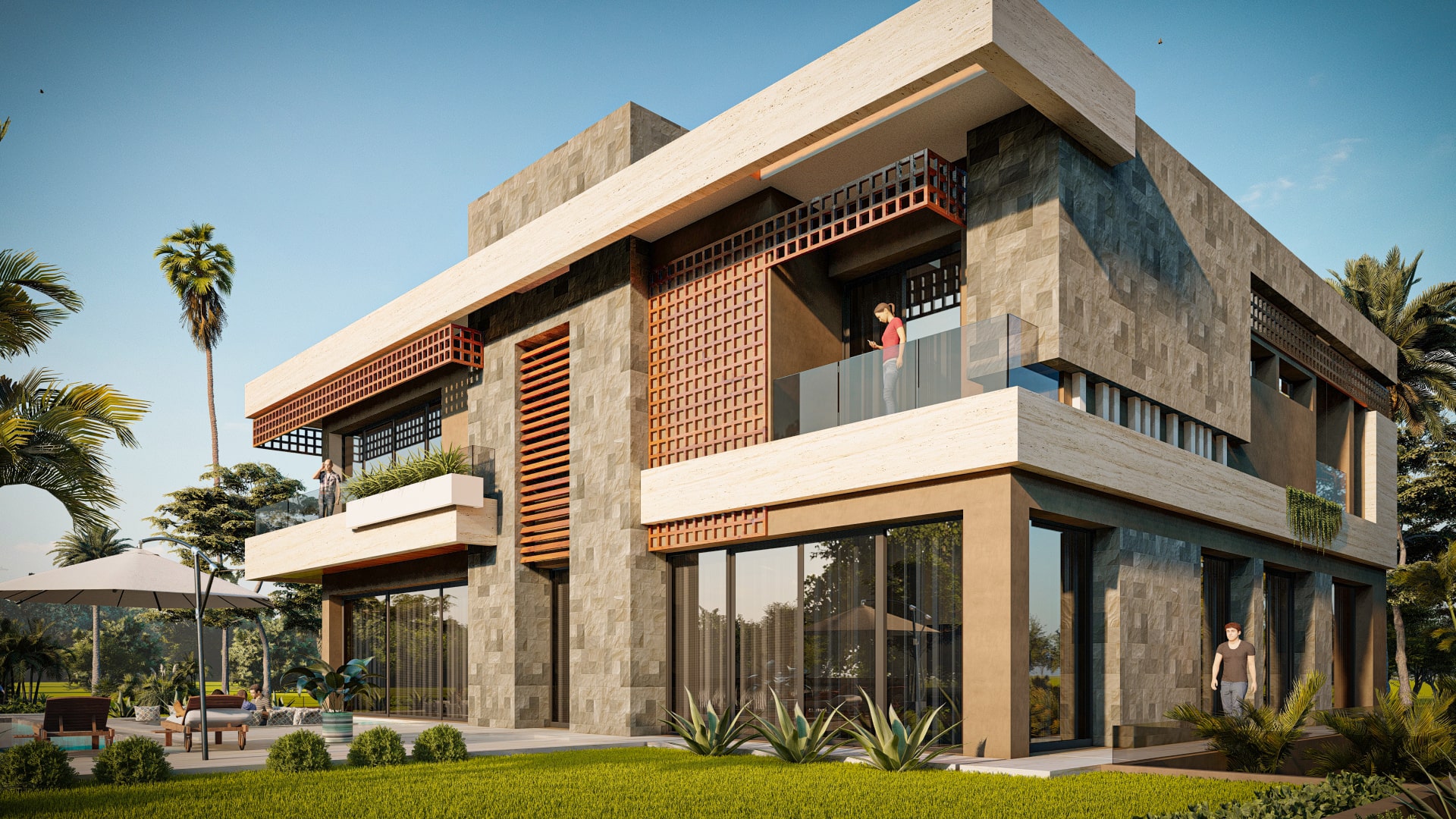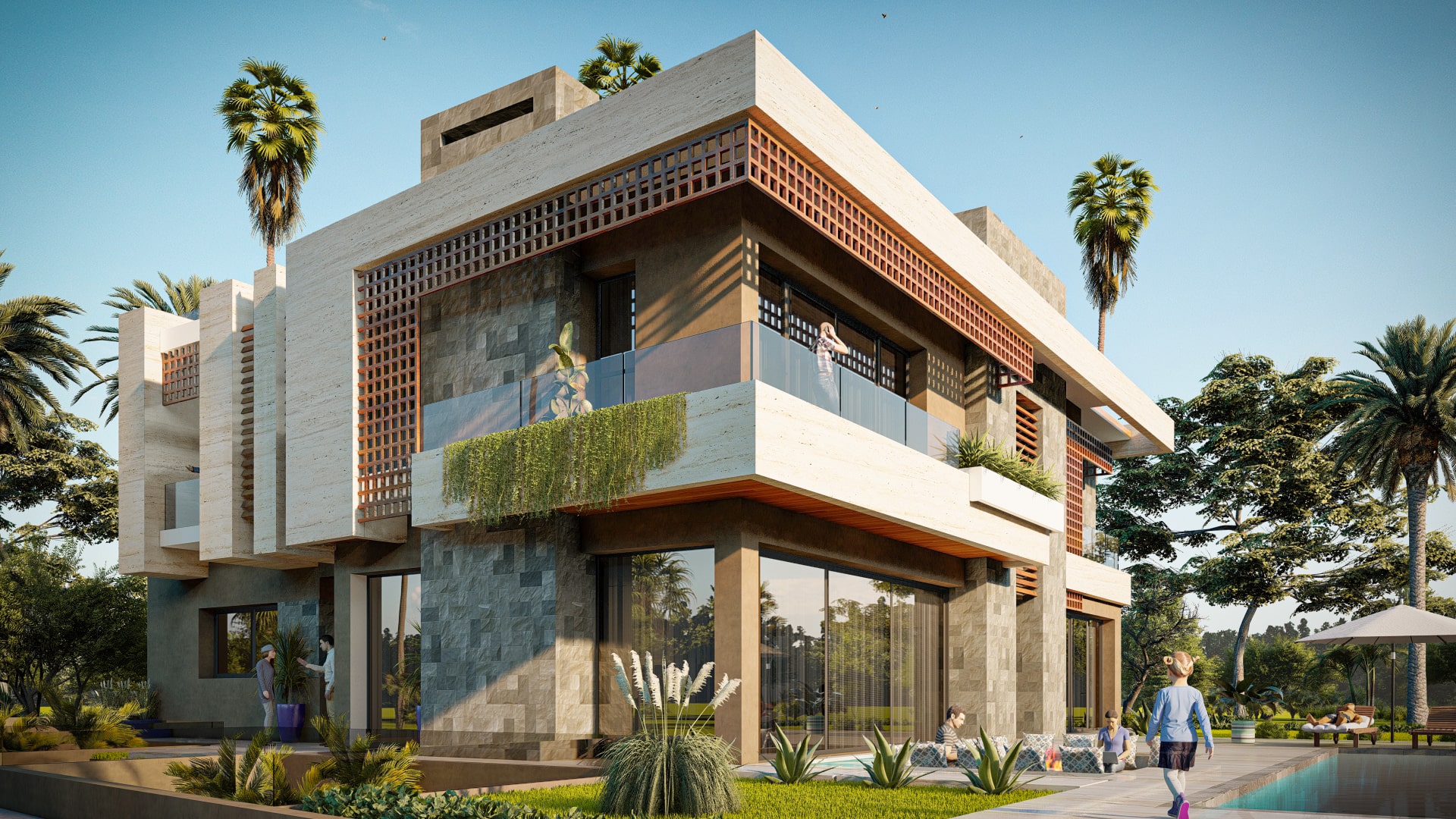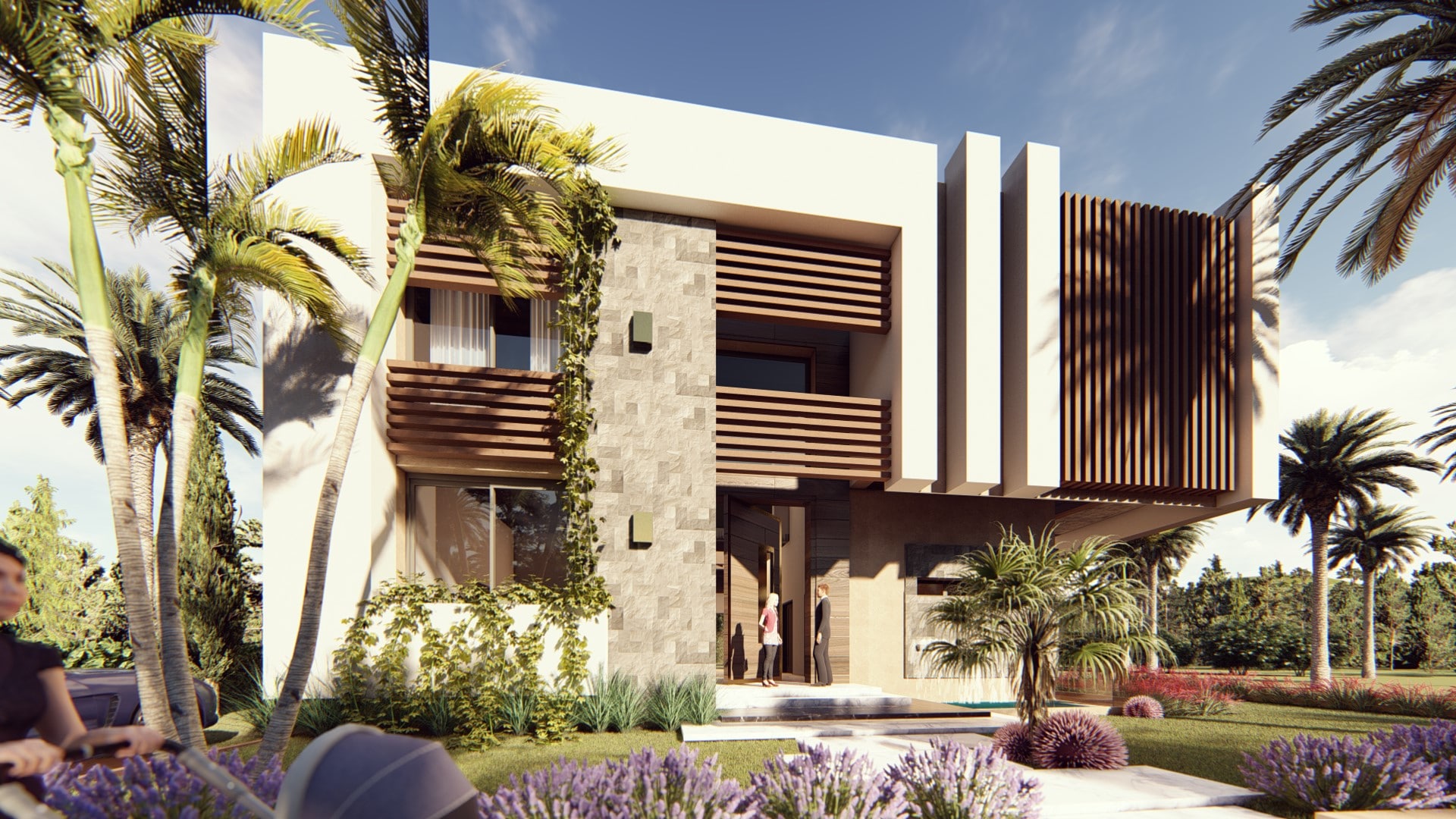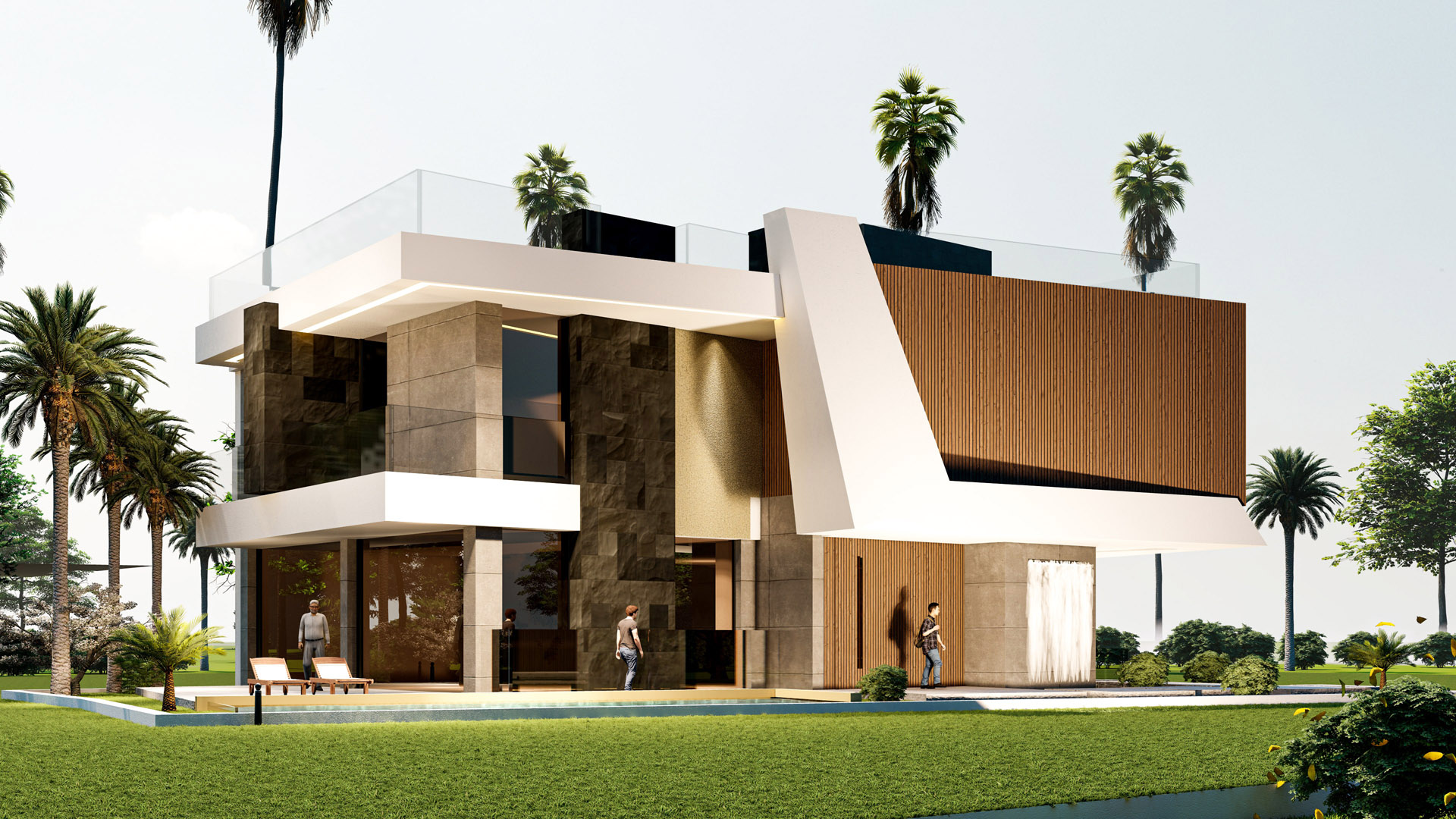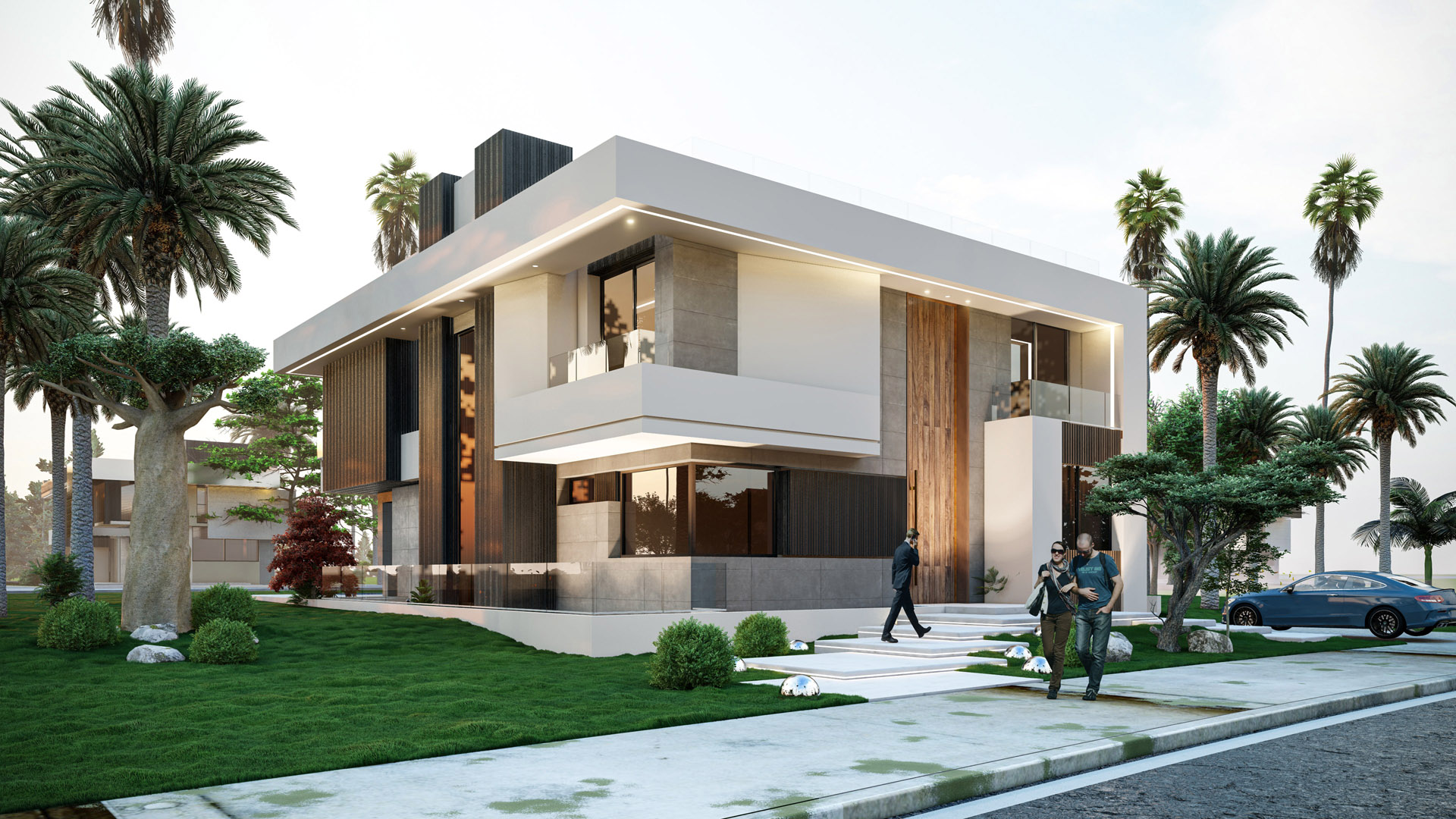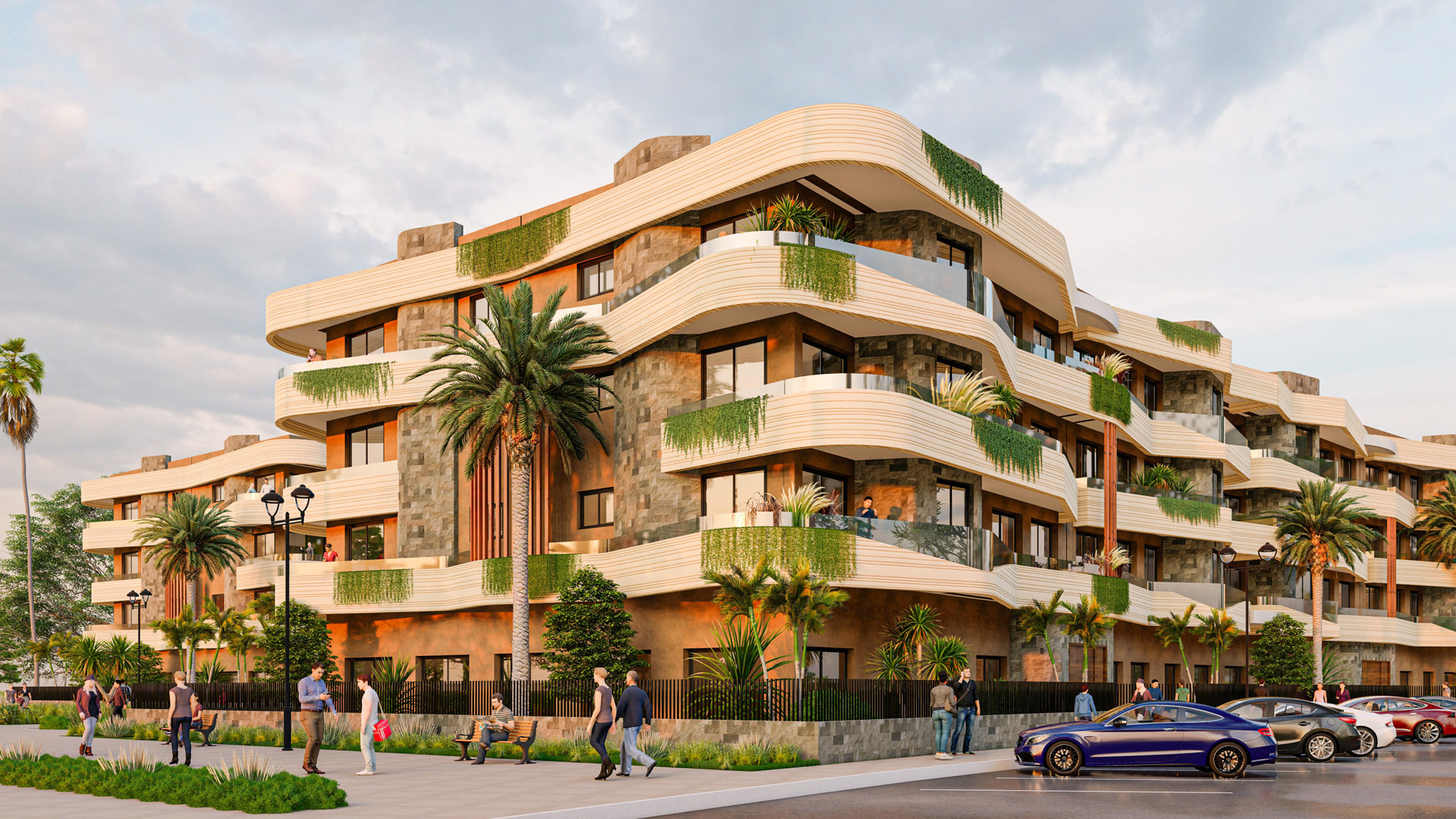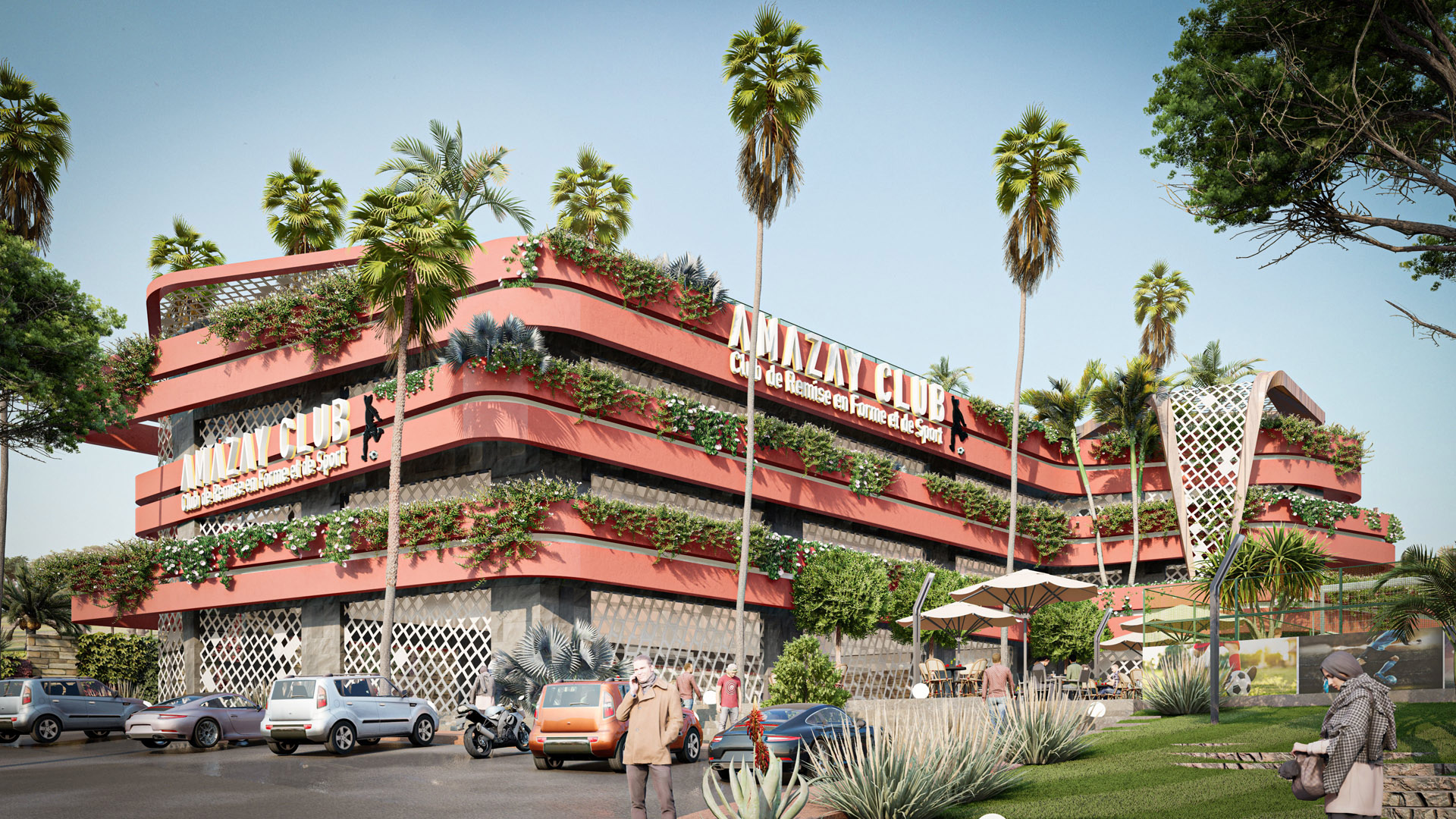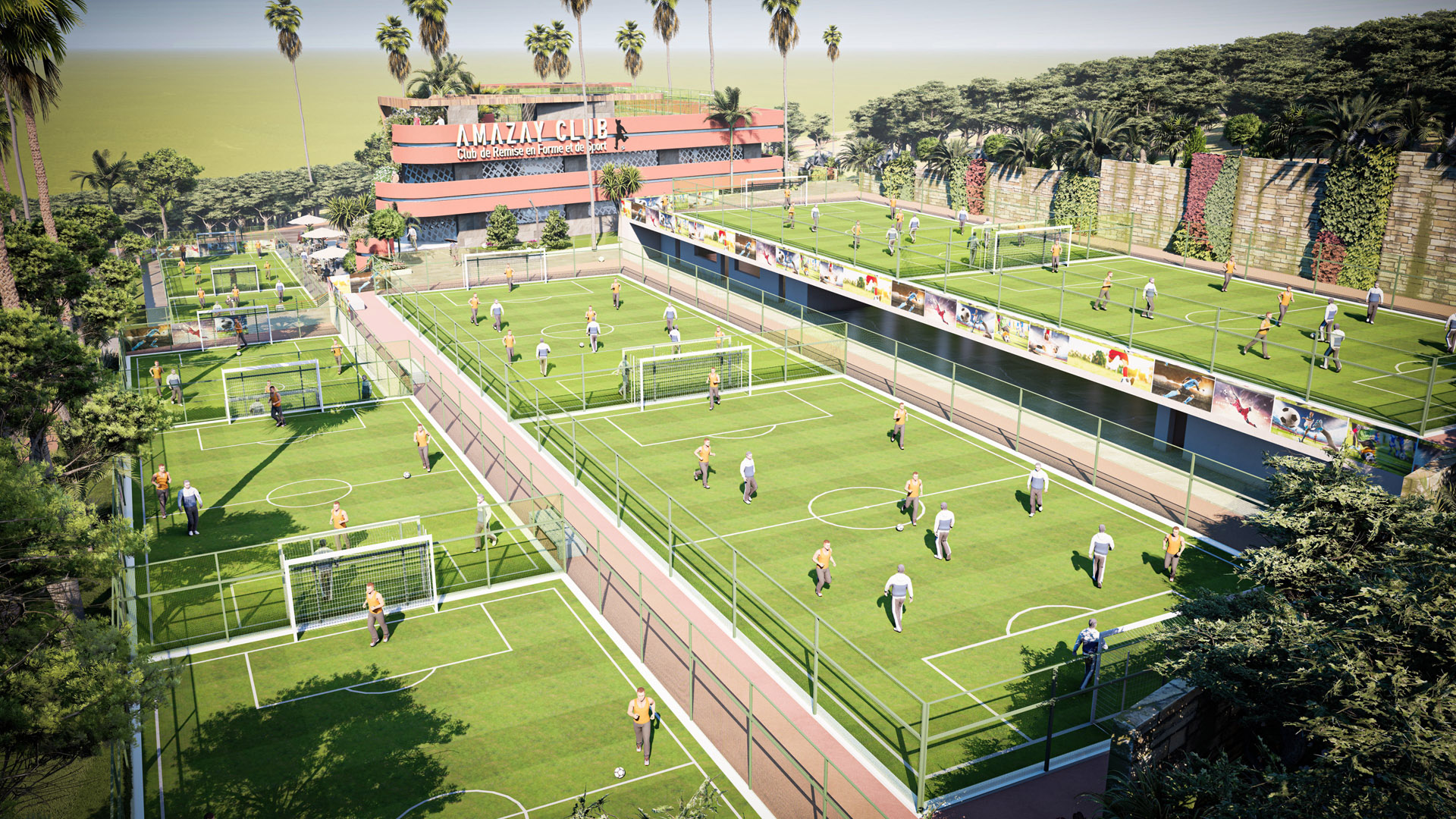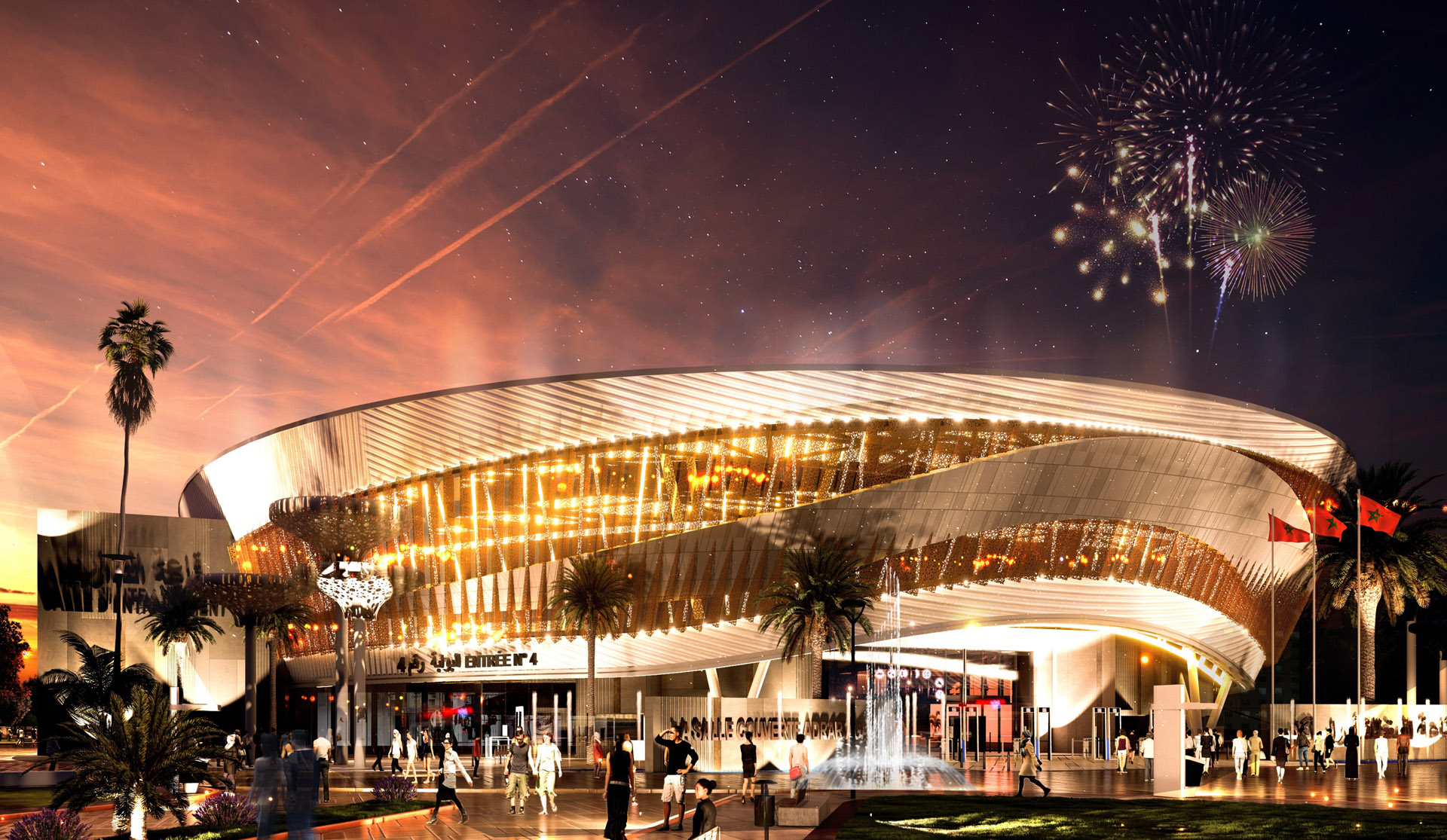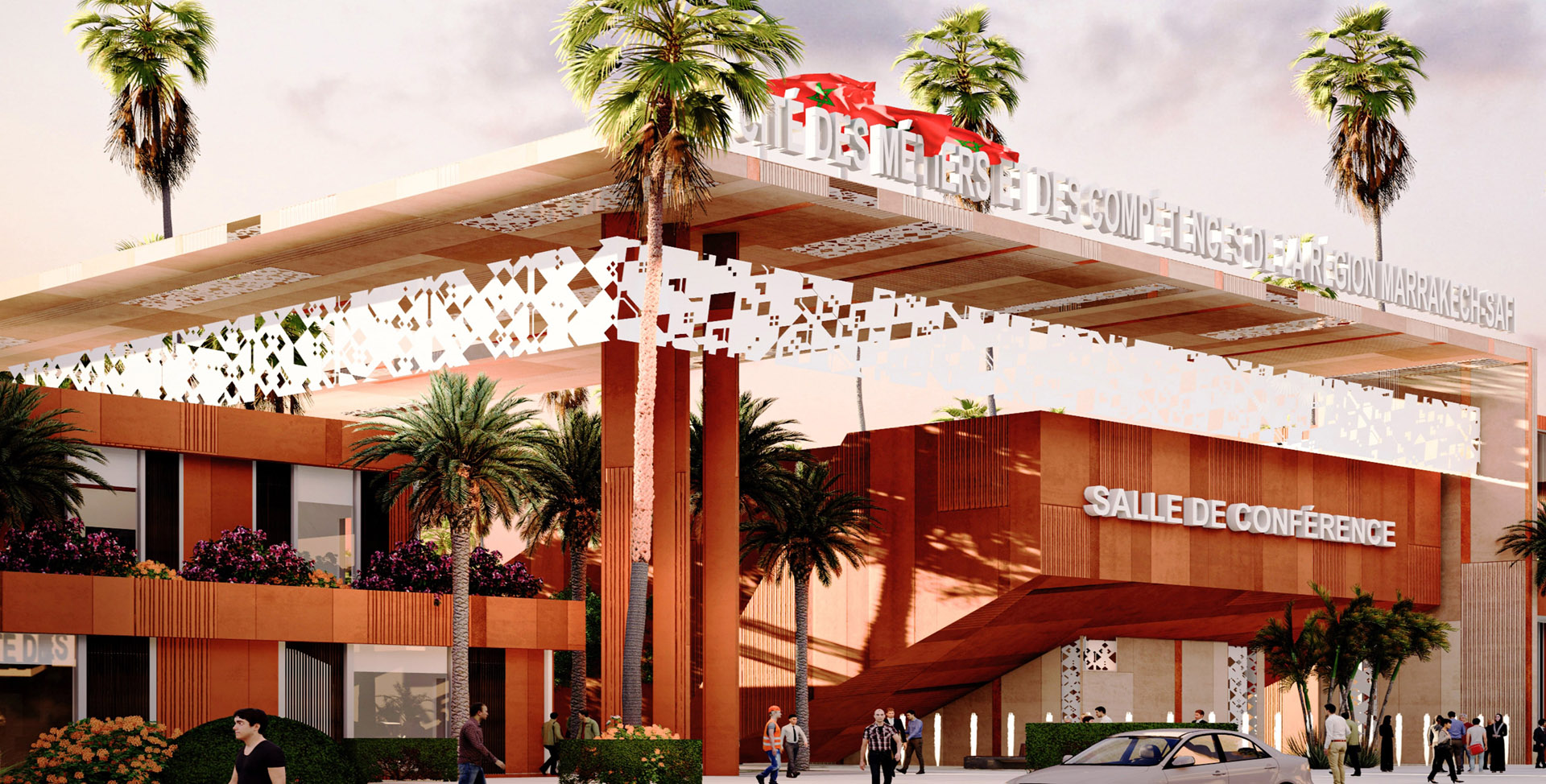 architectes-capinet-architecte-AS Partners-groupe
Architect in Marrakech: Presentation of Cabinet AS PARTNERS
Born from the collaboration of two architects in Marrakech – Redouane El Ghozail and Hicham Berrada El Azizi.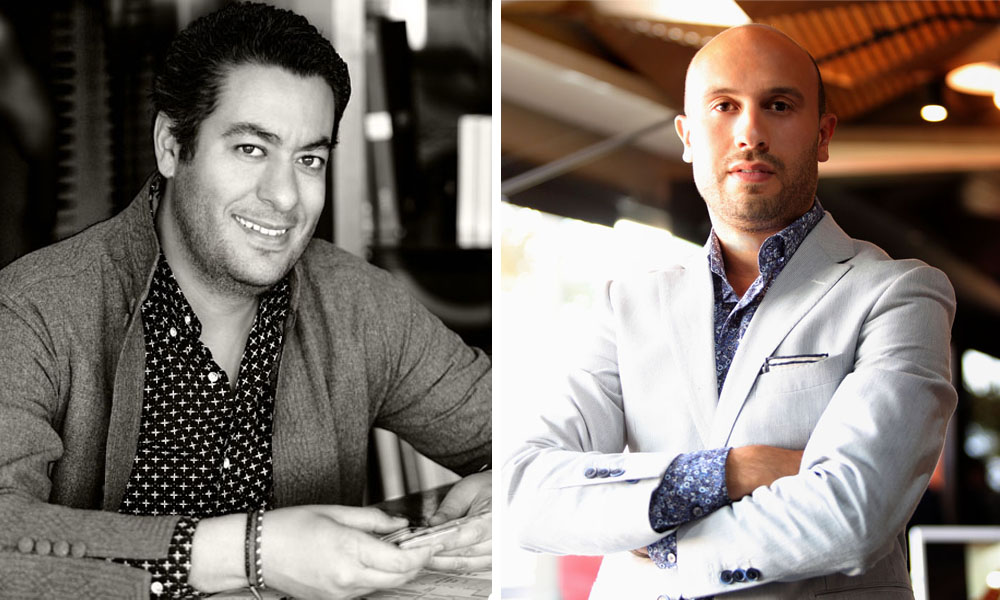 AS PARTNERS is a very dynamic architecture and design agency that operates both in Morocco and internationally. Composed of a team of passionate architects, all graduates from the School of Architecture and Urban Planning in Tunis, this agency is known for its expertise in large-scale projects.
The strength of AS PARTNERS lies in its ability to oversee projects in their entirety. Indeed, the agency is capable of managing all aspects of a project, from architecture to interior design, and landscaping. This holistic approach enables AS PARTNERS to ensure complete coherence between all elements of a project, thereby guaranteeing optimal quality and aesthetics.
AS PARTNERS is an interior architecture and urbanism firm located in Marrakech, offering a unique experience in the design of high-quality interior and exterior spaces. The firm is a meeting and collaboration place for young talents and art enthusiasts, who put their expertise and creativity at the service of a diverse clientele.
The team of professionals at AS PARTNERS is made up of architects, designers, and urbanism specialists who work together to create innovative and aesthetic spaces. Their thoughtful approach to architecture is based on analyzing the needs and preferences of each client to design customized projects that reflect their personality and lifestyle.
AS Partners specializes in designing residential, commercial, and public spaces, offering comprehensive solutions that include planning, design, and project management. The firm uses high-quality materials and sustainable construction techniques to ensure the durability and longevity of projects.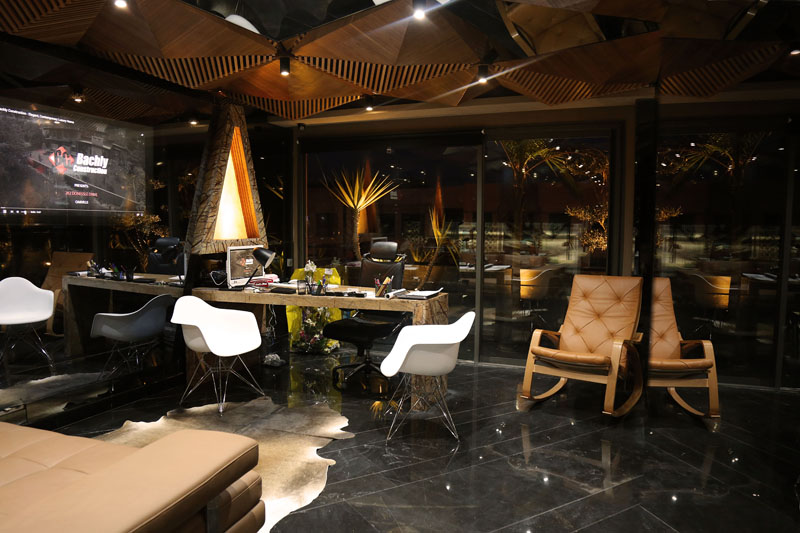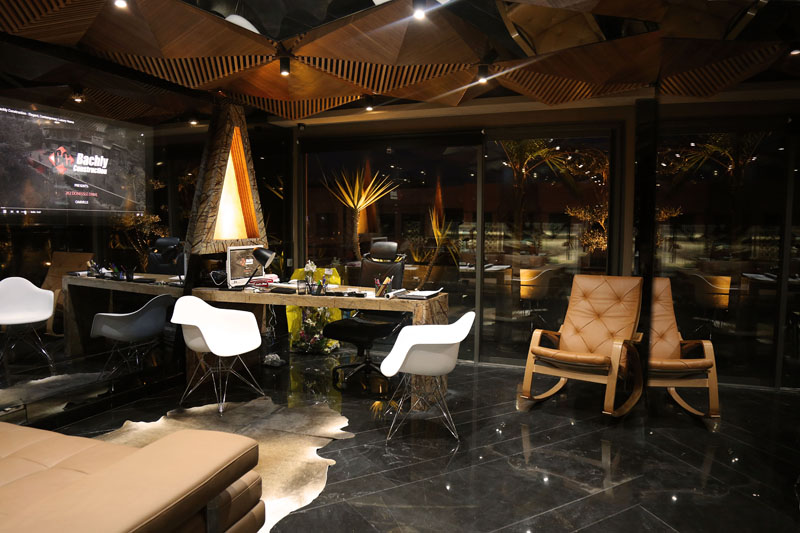 Our team is composed of passionate, experienced professionals who specialize in various fields of architecture and design. Each one brings their unique contribution to each project with the aim of creating innovative and sustainable spaces that meet the needs of our clients.
Our approach is centered around collaboration and creativity, and our team works closely together to create projects that reflect the values of our clients and the demands of the market. Whether it is designing a California-style villa for an individual, an Arab-Moorish palace for an international client, a trendy restaurant for a hospitality company, or an urban project for a municipality, our team is ready to tackle any challenge.
We have great versatility thanks to the complementarity of our teams, who work together to ensure that each project is carried out from A to Z, with the most ambitious and innovative ideas. We are proud to break the mold and seek to reinterpret the aesthetic canons of local architecture to give it a new breath. Our achievements are often remarkable, both aesthetically and functionally, and are the result of hard and passionate teamwork.
We are aware that each project is unique and requires a personalized approach. That is why we work closely with our clients to understand their needs and expectations, and to design customized solutions that meet their requirements. We take pride in the quality of our work, our commitment to our clients, and our willingness to exceed expectations in terms of creativity, innovation, and design.
Architect in Marrakech: Our Services.
AS PARTNERS is an architectural firm in Marrakech. We develop and operate real projects of various types (residential, commercial, leisure) and at different scales in Morocco and internationally.
Architecture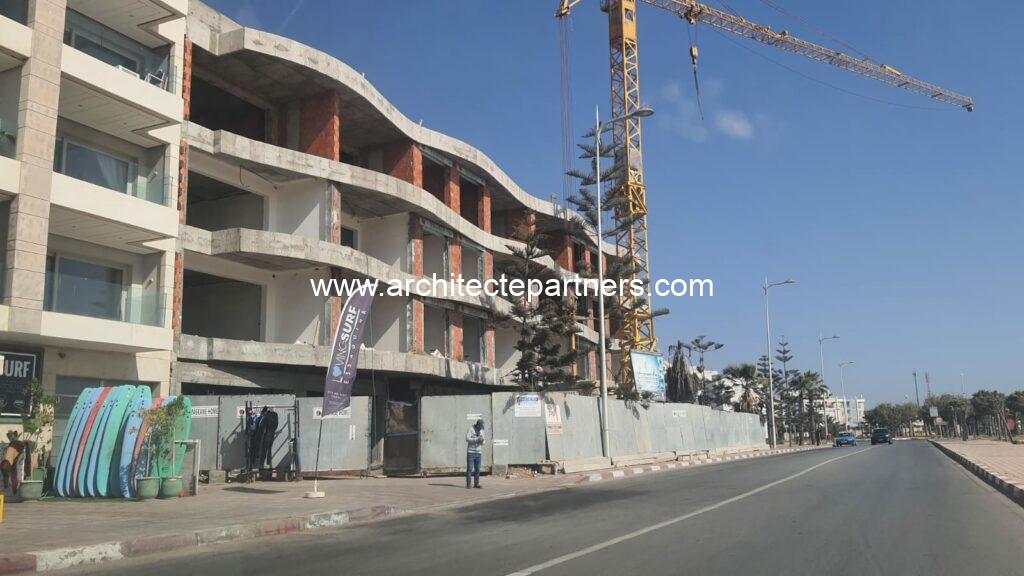 In the field of architecture, design is a crucial activity that enables the transformation of an idea into a tangible reality. The design process encompasses several stages aimed at ensuring the quality and feasibility of the project. This activity involves multiple phases, such as analysis, synthesis, and evaluation, in order to achieve a successful design.
The realization of an architectural project is a complex task that requires meticulous planning and effective management to achieve the desired results. The success of a project largely depends on the quality of the overall design plan developed in advance.
As an architecture firm in Marrakech, AS PARTNERS specializes in managing architectural projects from conception to completion. We have a team of qualified experts who work together to develop detailed overall design plans tailored to the specific needs of each project.
Interior Decoration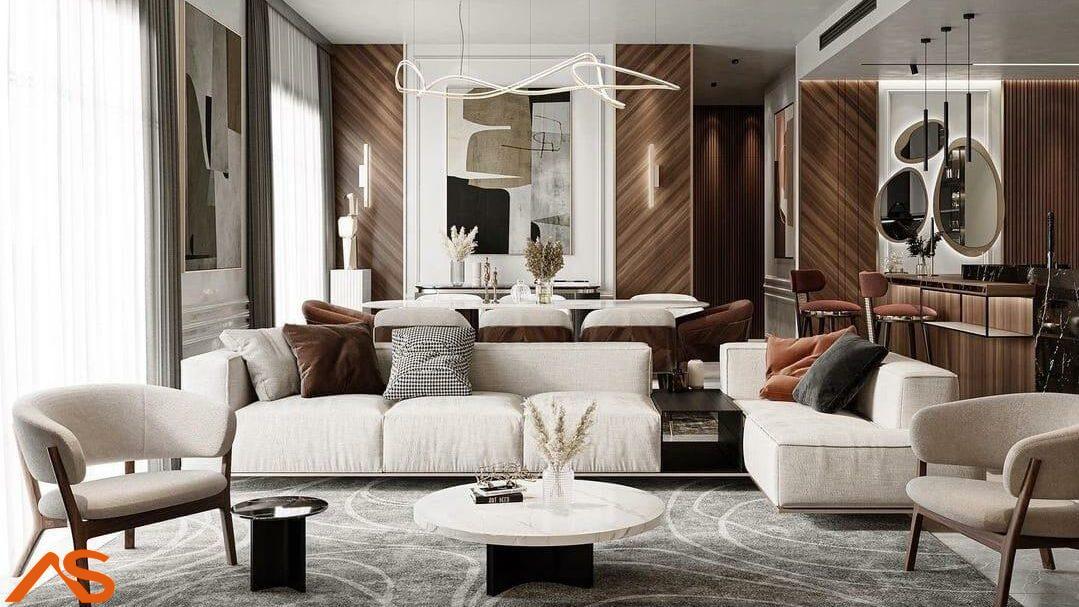 Our interior architecture firm in Marrakech, AS PARTNERS, has the primary mission of enhancing the interior decoration of your space. We are here to help you achieve the interior decoration that you desire.
At our company, we make it a point of honor to satisfy the expectations of our clients. To do so, we use our own vision and experience to bring their desires to life as closely as possible.
However, before embarking on any project, it is essential to understand the needs of our clients. That's why our work always starts with a detailed discussion between the client and our designer, in order to best understand their needs for their home or office. This step establishes a relationship of trust and helps us understand the client's preferences and tastes, which allows us to then design a project that will meet their expectations.
Decoration & Object Design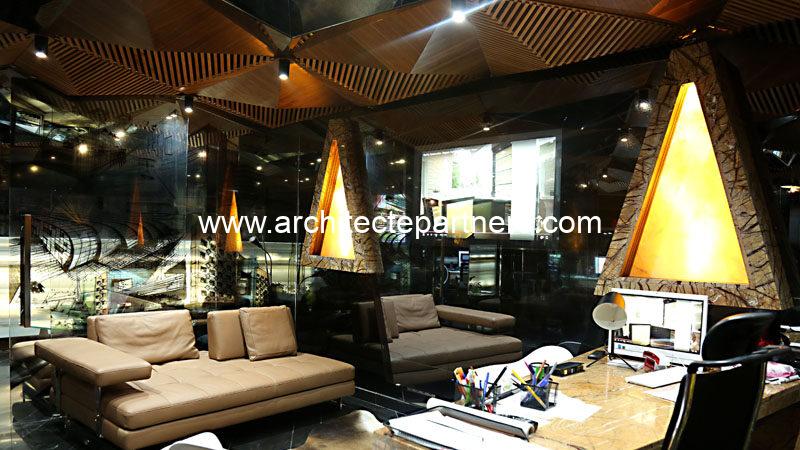 Interior space planning is a complex process that involves the creation of various elements such as partitions, furniture, and lighting. To achieve a successful end result, careful coordination between the different elements is essential.
This coordination involves carefully considering shapes, colors, lines, volumes, and materials to harmoniously integrate specialized equipment and articulate spaces in the best possible layout. It is important to take into account the interaction between these elements to create a coherent and harmonious whole.
It is also important to take into account the specialized equipment required for each space, such as additional electrical outlets in a kitchen or a sound system in a meeting room. These equipment must be seamlessly and discreetly integrated to not detract from the overall aesthetics of the space.
Architect in Marrakech: Recent Projects
AS PARTNERS is an architecture firm based in Marrakech that has completed numerous remarkable projects in the region.
We are proud to present a selection of photos of their most recent and innovative projects. You can discover their expertise in contemporary architecture, interior and exterior design, as well as their mastery of construction techniques and materials.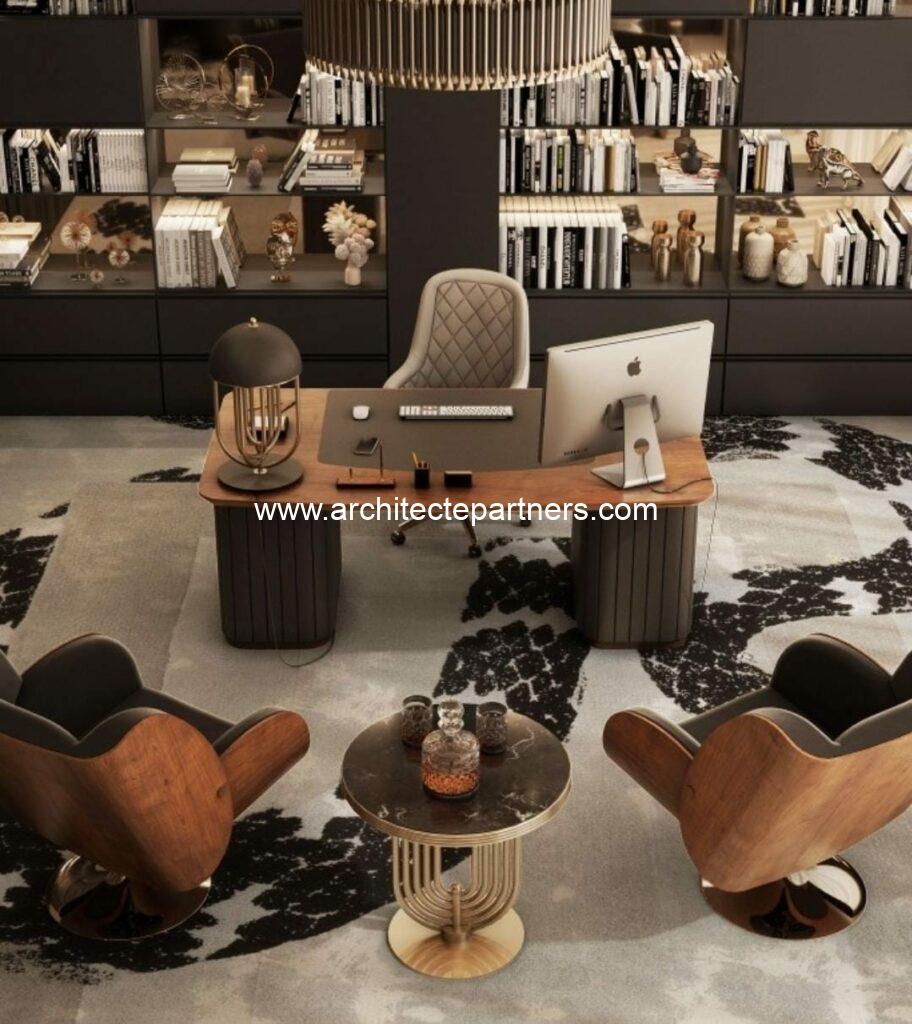 Do you have a project to carry out? Get a quote
Our goal is to provide you with the best results for your construction project by offering a personalized service tailored to your requirements. Our company is based in Marrakech, but we operate throughout the Moroccan territory as well as abroad to carry out large-scale projects.
Architect in Marrakech: Testimonials
The testimonials and opinions of our clients about our architecture and interior decoration services are a source of pride for us. We are always happy to receive positive feedback from our clients, whether they are in Morocco or abroad.
These testimonials reflect our commitment to providing high-quality and personalized service to each client. We take the time to listen carefully to the needs and preferences of our clients in order to create unique designs that are tailored to their lifestyle and budget.
Our team
[tlpteam id="3297" title="Team"]
The services of AS PARTNERS: Architect in Marrakech
Site supervision
AS PARTNERS, an architecture company based in Marrakech, offers personalized support for your project, from its conception to its realization. We commit to being available to you throughout our collaboration, no matter which option you choose. Our professional team will be there to meet your needs and help you achieve your goals from start to finish.
Ensuring the smooth progress of a site construction is a task that requires special and constant attention. That's why we commit to being responsible for monitoring the progress of your project. We will visit the site regularly to assess the materials being used, ensure that deadlines are being met, that construction teams are present, and to verify the quality of the work being done.
Study and decoration
AS PARTNERS is a firm specialized in the study and decoration of interior and exterior spaces. Their expertise in interior architecture allows them to design customized spaces that meet the needs and expectations of each client. Their goal is to optimize and harmonize their clients' space while faithfully reproducing their wishes.
The team at AS Partners is composed of qualified professionals who work closely with their clients to understand their needs and desires. They offer expert advice to maximize the use of available space while creating a comfortable and harmonious atmosphere. They also listen to their clients' aesthetic preferences and strive to replicate them as closely as possible, using high-quality materials and innovative decoration techniques.
Landscape study and exterior architecture
Studying the landscape and exterior architecture is a crucial step in the design and realization of a successful landscaping project. It allows for the consideration of the unique features of the terrain and its surroundings in order to create a harmonious, functional, and aesthetic space.
AS Partners is an architecture firm consisting of a multidisciplinary team of professionals with extensive experience in urban planning and design. We specialize in the development of complete projects as well as the design of specific architectural details and landscape interventions. We have gained solid experience in the creation of parks, squares, promenades, landscapes, and green spaces, as well as in the design of private gardens in Morocco and abroad.
Address and Location of the firm AS Partners: Architect in Marrakech
Do you have a project to carry out? Get a quote
Do not hesitate to contact our architecture agency in Marrakech for the realization of your project.
We listen to your needs and will propose a tailored solution in accordance with local and international regulations in force.