AS PARTNERS was born from the consortium of two architects in Marrakech Morocco – Redouane El Ghozail and Hicham Berrada El Azizi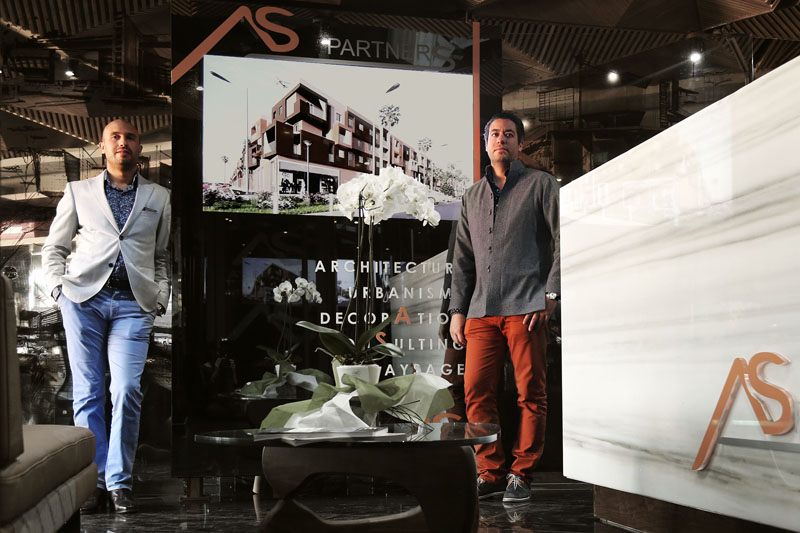 AS PARTNERS leads real large-scale projects, in Morocco and internationally. Very promising agency of architects all from the School of Architecture and Urbanism of Tunis, interior designers, decorator and landscape designer, its strong point is to follow the projects in their entirety.
AS Partners is a place of meeting and collaboration of young talents and art enthusiasts at the service of a diverse clientele, who are interested in a thoughtful and quality architecture.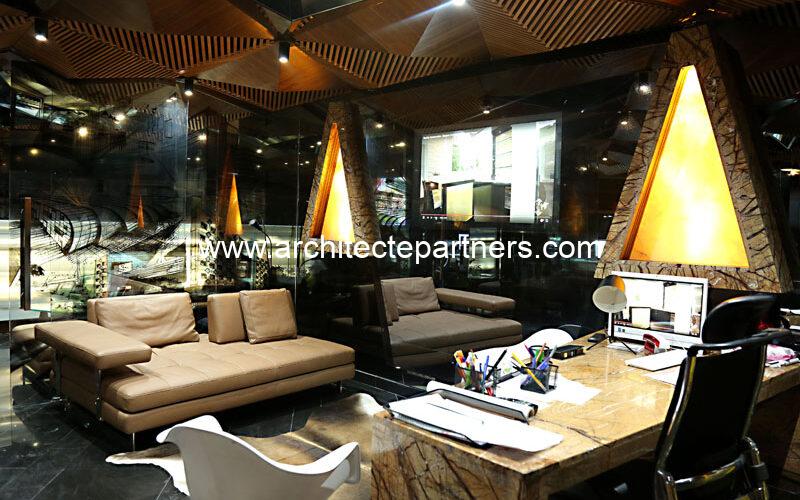 Our team is made up of professionals with different specialties, all gathered to create, organize, innovate and think about projects together. From the Californian-style private villa to the Arab-Moorish palace, from the restaurant connected to the urban project of social housing, high school, clinic, or omnisport hall, its versatility is ensured by the complementarity of its teams, systematically engaged in a collective work ensuring the most ambitious and innovative ideas for each project from A to Z. In fact, his achievements are out of the ordinary, which seeks to reinterpret the aesthetic canons of local architecture to give it a new lease of life.