Architect in Marrakech: Presentation of Cabinet AS PARTNERS
Born from the collaboration of two architects in Marrakech – Redouane El Ghozail and Hicham Berrada El Azizi.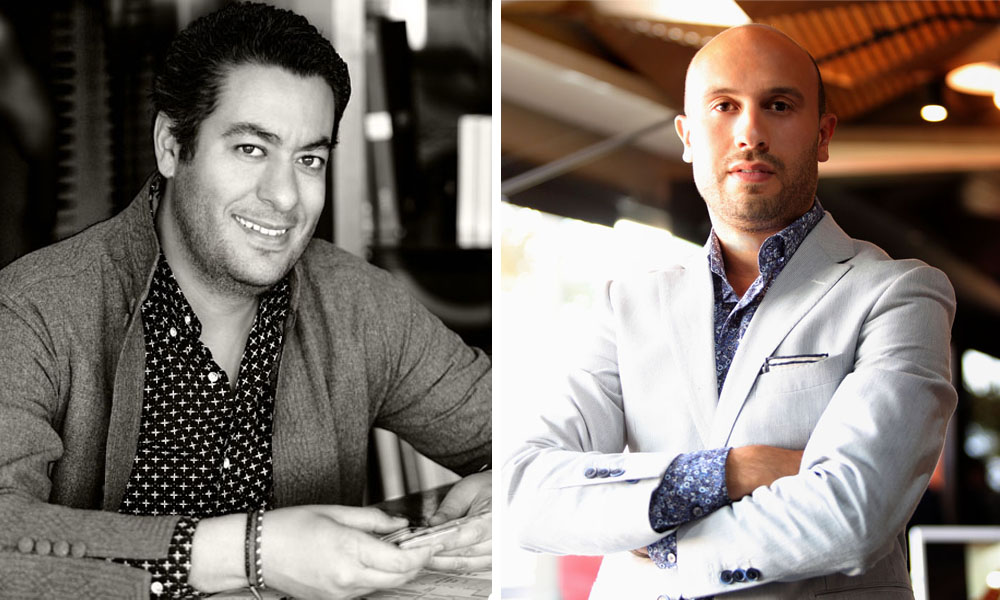 AS PARTNERS is a very dynamic architecture and design agency that operates both in Morocco and internationally. Composed of a team of passionate architects, all graduates from the School of Architecture and Urban Planning in Tunis, this agency is known for its expertise in large-scale projects.
The strength of AS PARTNERS lies in its ability to oversee projects in their entirety. Indeed, the agency is capable of managing all aspects of a project, from architecture to interior design, and landscaping. This holistic approach enables AS PARTNERS to ensure complete coherence between all elements of a project, thereby guaranteeing optimal quality and aesthetics.
AS PARTNERS is an interior architecture and urbanism firm located in Marrakech, offering a unique experience in the design of high-quality interior and exterior spaces. The firm is a meeting and collaboration place for young talents and art enthusiasts, who put their expertise and creativity at the service of a diverse clientele.
The team of professionals at AS PARTNERS is made up of architects, designers, and urbanism specialists who work together to create innovative and aesthetic spaces. Their thoughtful approach to architecture is based on analyzing the needs and preferences of each client to design customized projects that reflect their personality and lifestyle.
AS Partners specializes in designing residential, commercial, and public spaces, offering comprehensive solutions that include planning, design, and project management. The firm uses high-quality materials and sustainable construction techniques to ensure the durability and longevity of projects.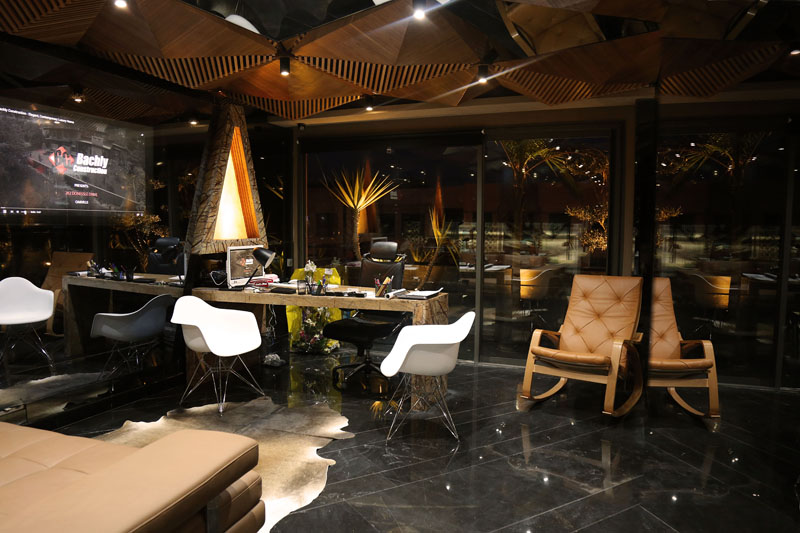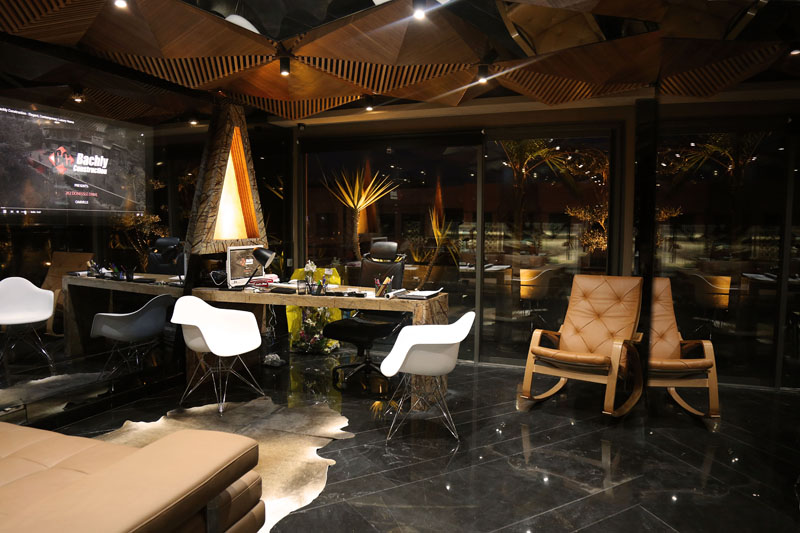 Our team is composed of passionate, experienced professionals who specialize in various fields of architecture and design. Each one brings their unique contribution to each project with the aim of creating innovative and sustainable spaces that meet the needs of our clients.
Our approach is centered around collaboration and creativity, and our team works closely together to create projects that reflect the values of our clients and the demands of the market. Whether it is designing a California-style villa for an individual, an Arab-Moorish palace for an international client, a trendy restaurant for a hospitality company, or an urban project for a municipality, our team is ready to tackle any challenge.
We have great versatility thanks to the complementarity of our teams, who work together to ensure that each project is carried out from A to Z, with the most ambitious and innovative ideas. We are proud to break the mold and seek to reinterpret the aesthetic canons of local architecture to give it a new breath. Our achievements are often remarkable, both aesthetically and functionally, and are the result of hard and passionate teamwork.
We are aware that each project is unique and requires a personalized approach. That is why we work closely with our clients to understand their needs and expectations, and to design customized solutions that meet their requirements. We take pride in the quality of our work, our commitment to our clients, and our willingness to exceed expectations in terms of creativity, innovation, and design.